Overview
Smart School Android App is native Android application for Smart School : School Management System.
Smart School Android App is a simple and intuitive application focused on student/parent can access their school information on mobile. The aim is to not only enhance learning experience of the students, but also enrich the lives of parents so they can monitor their child academic activities.
Smart School Android App is highly customizable that means you can change its logo, primary and secondary colors to change app theme colors, enable disable modules.
Smart School Android App demo can be check at Google Play https://play.google.com/store/apps/details?id=com.pss.smartschool .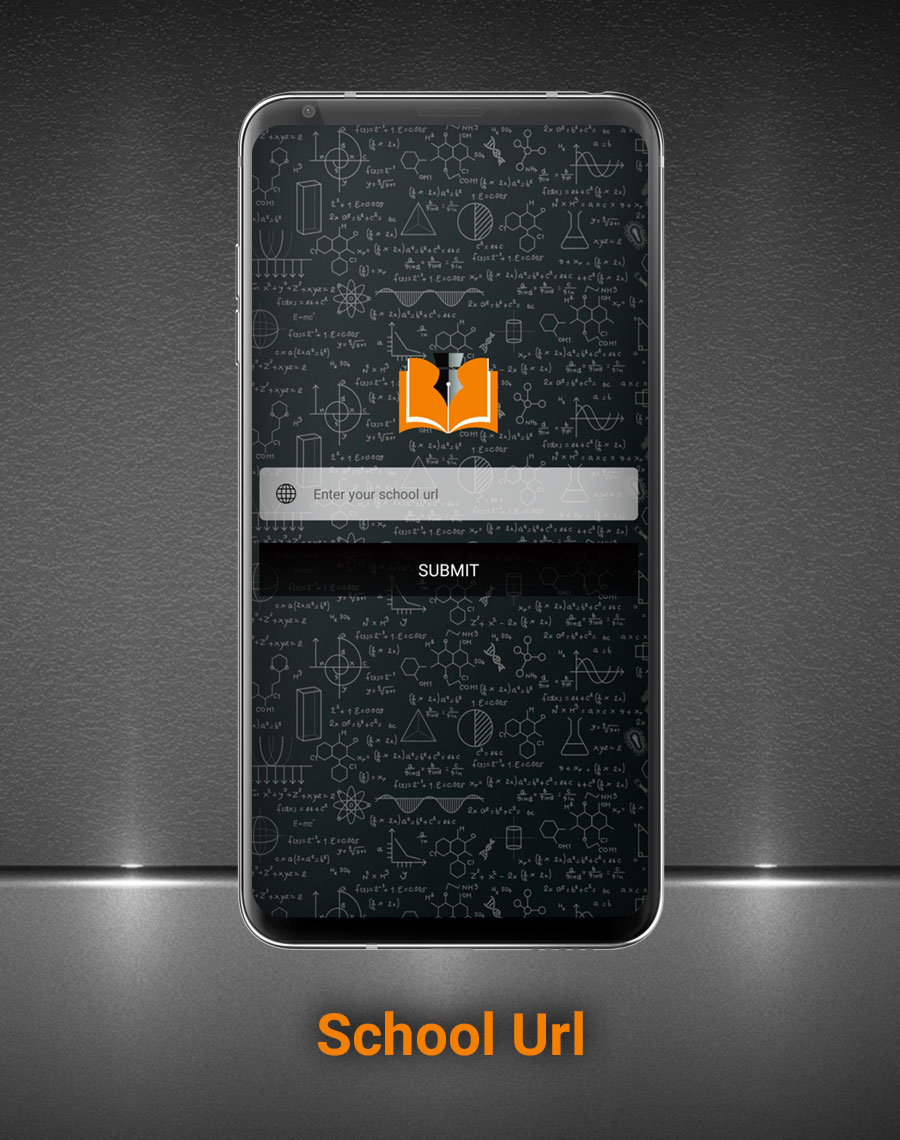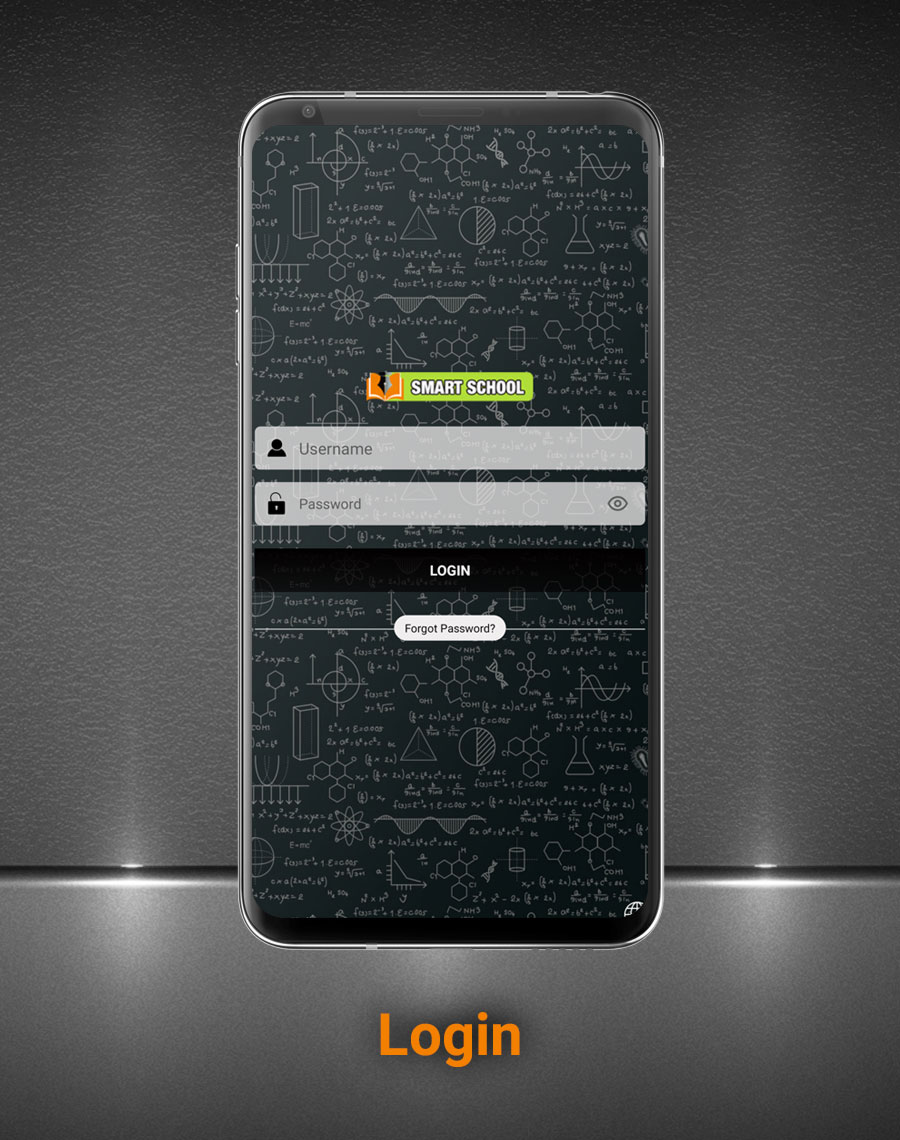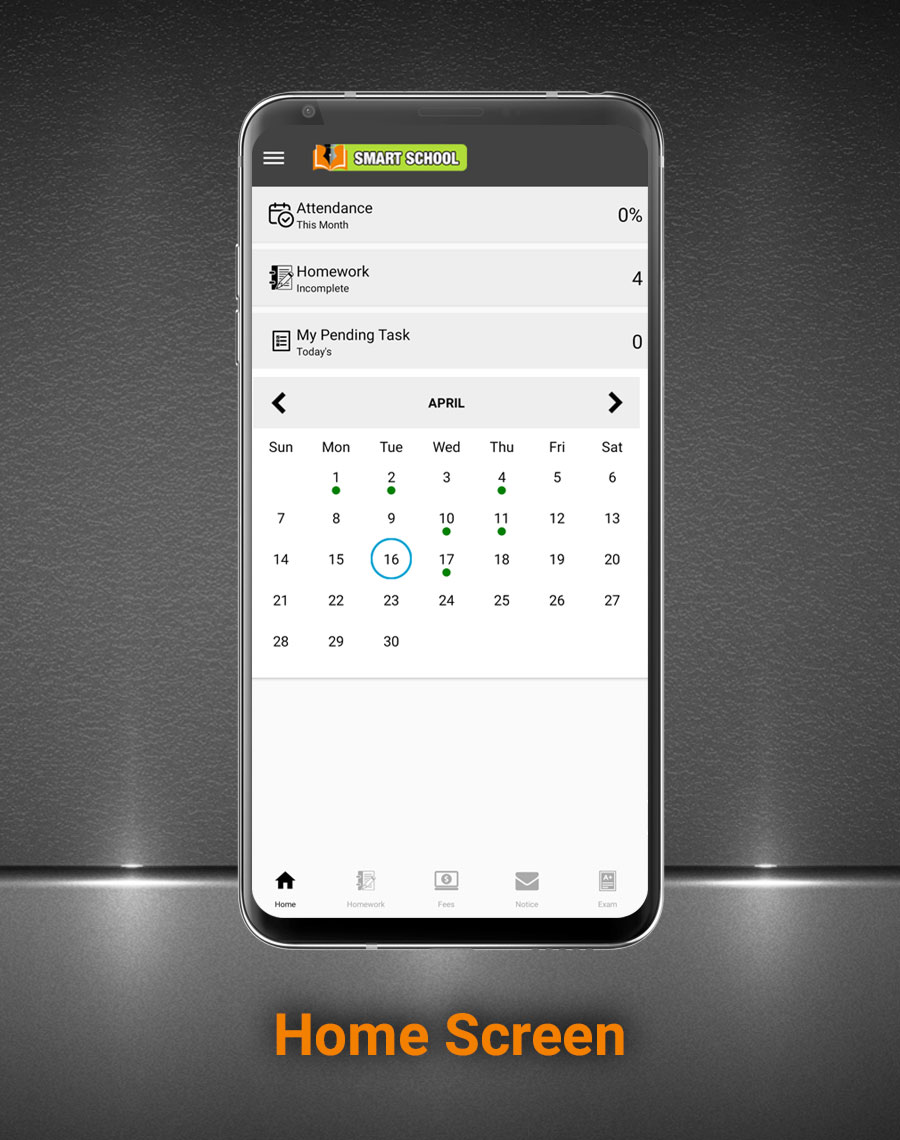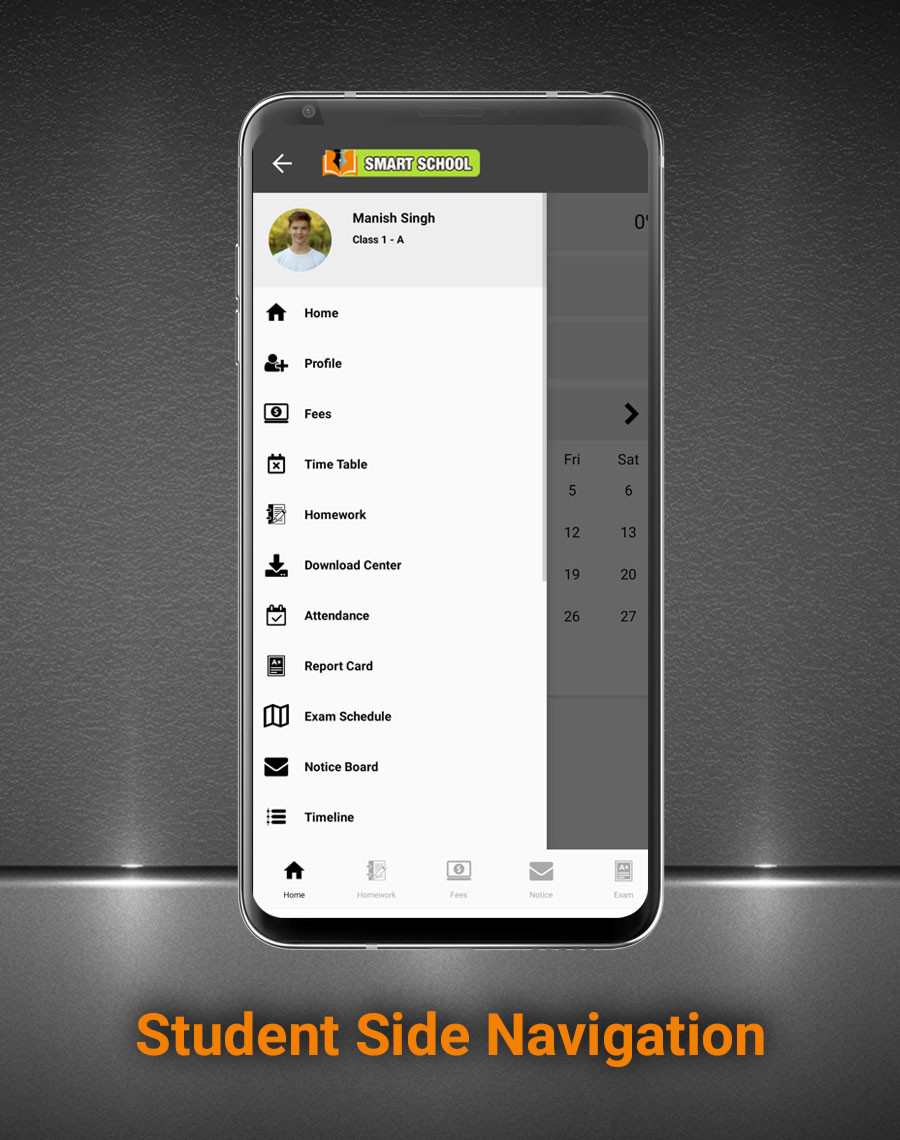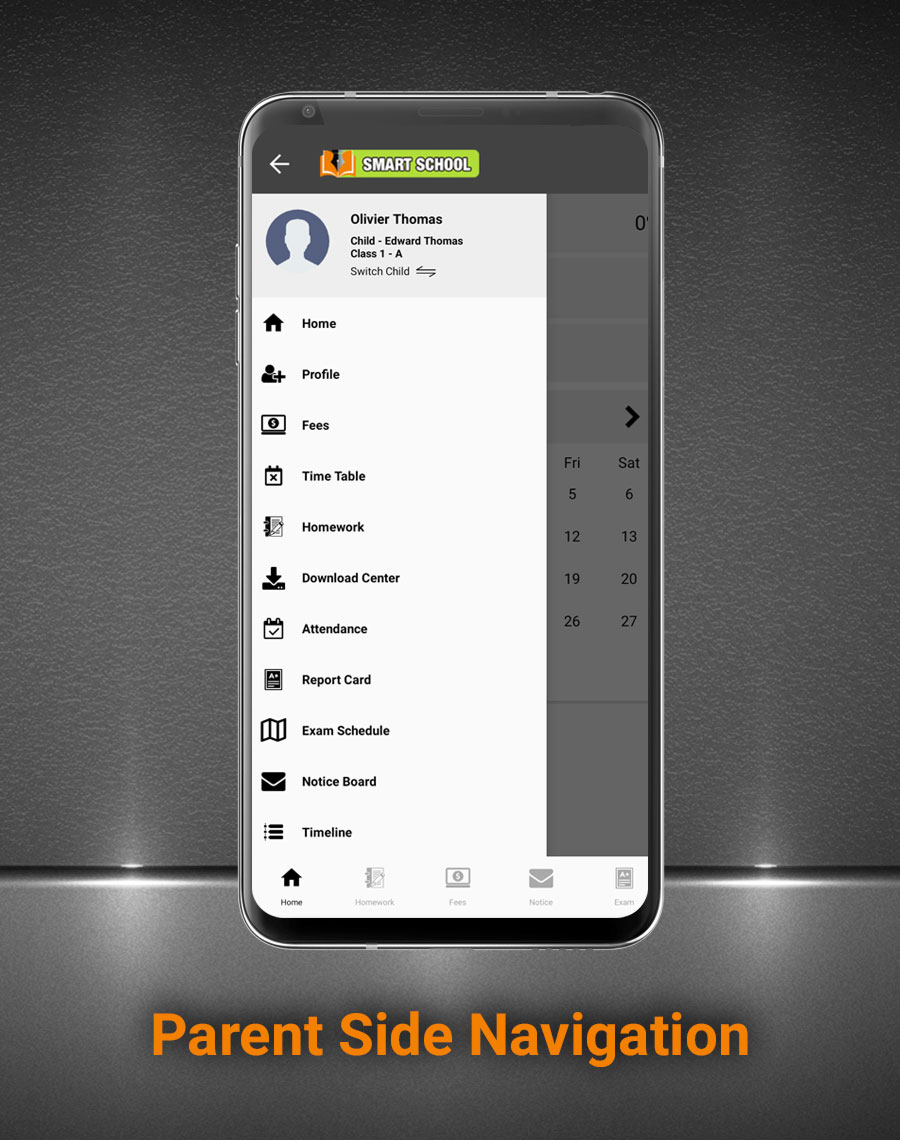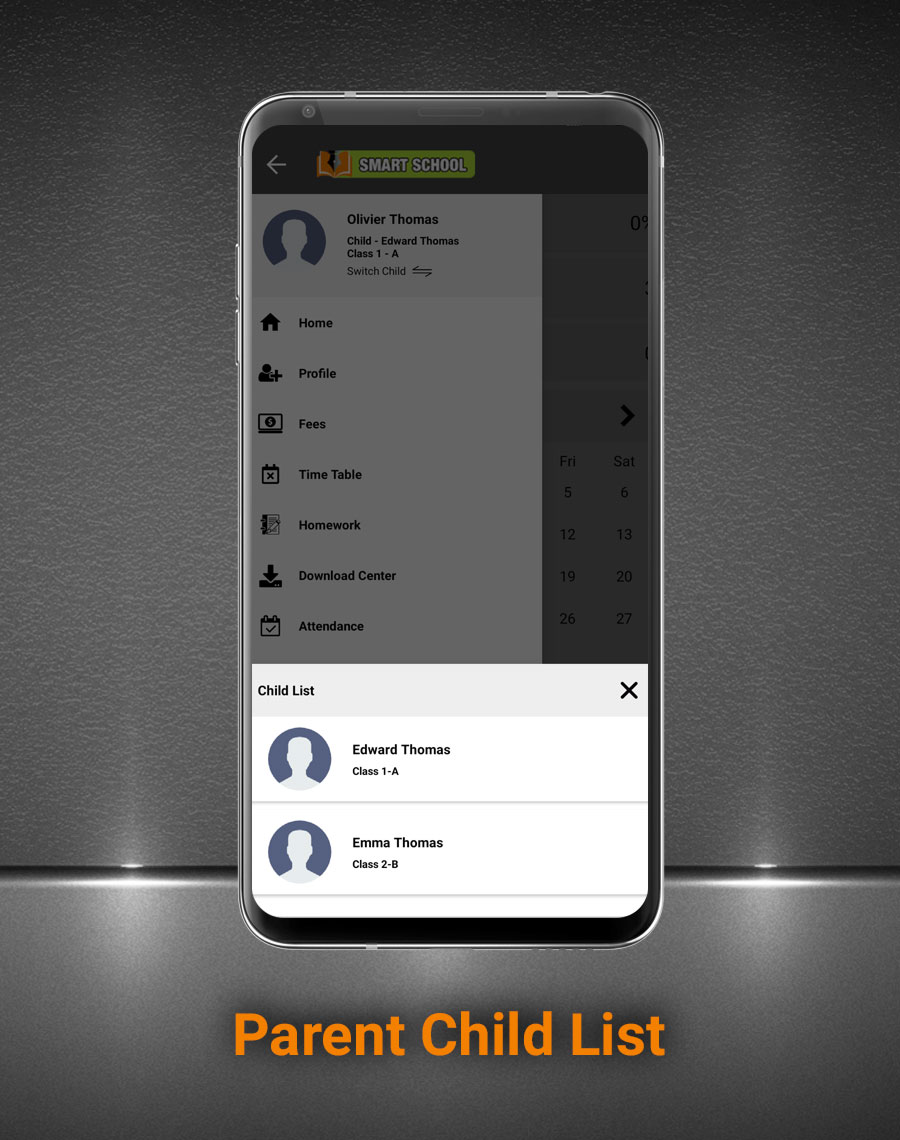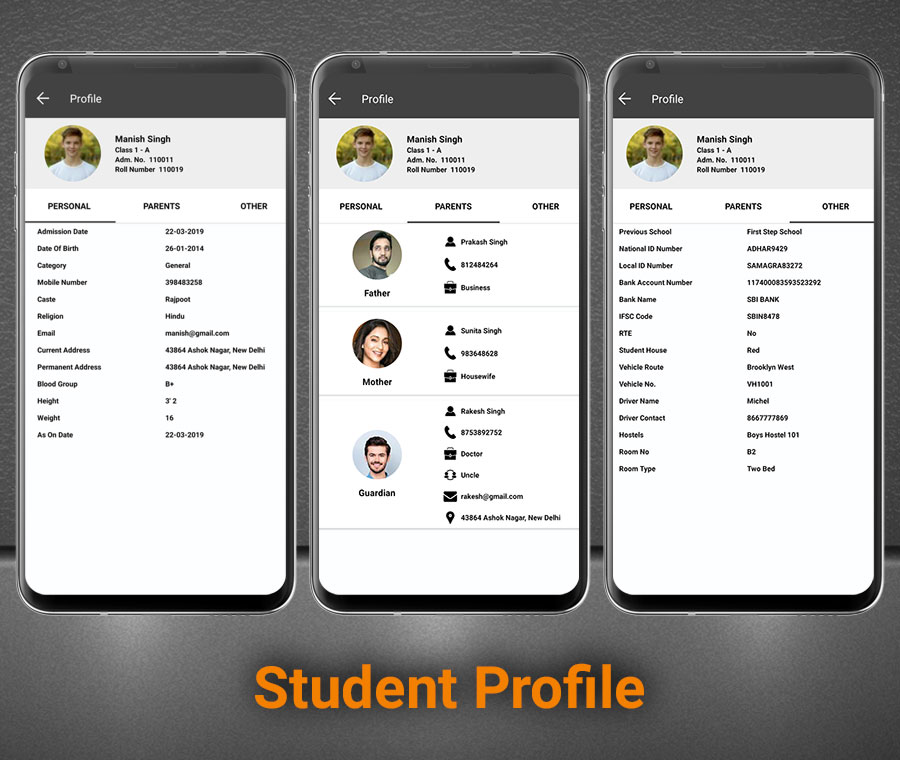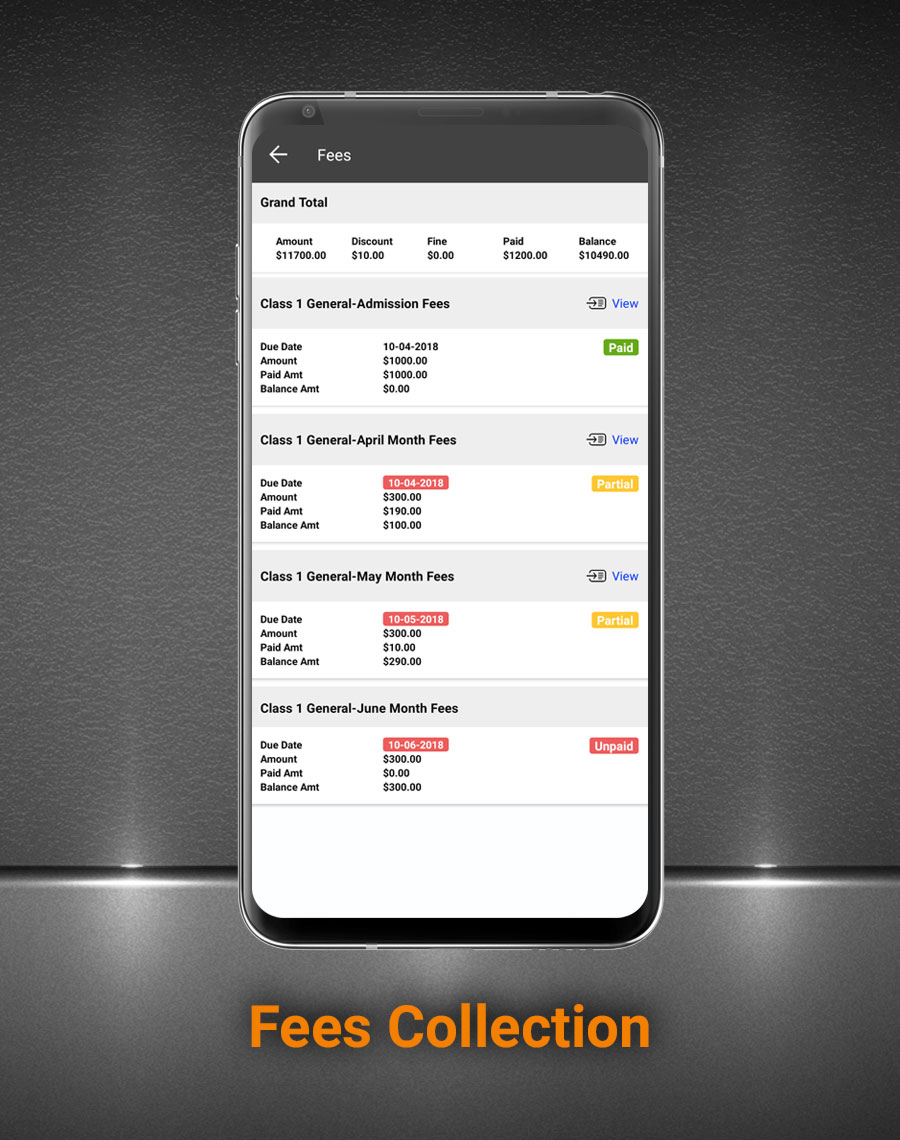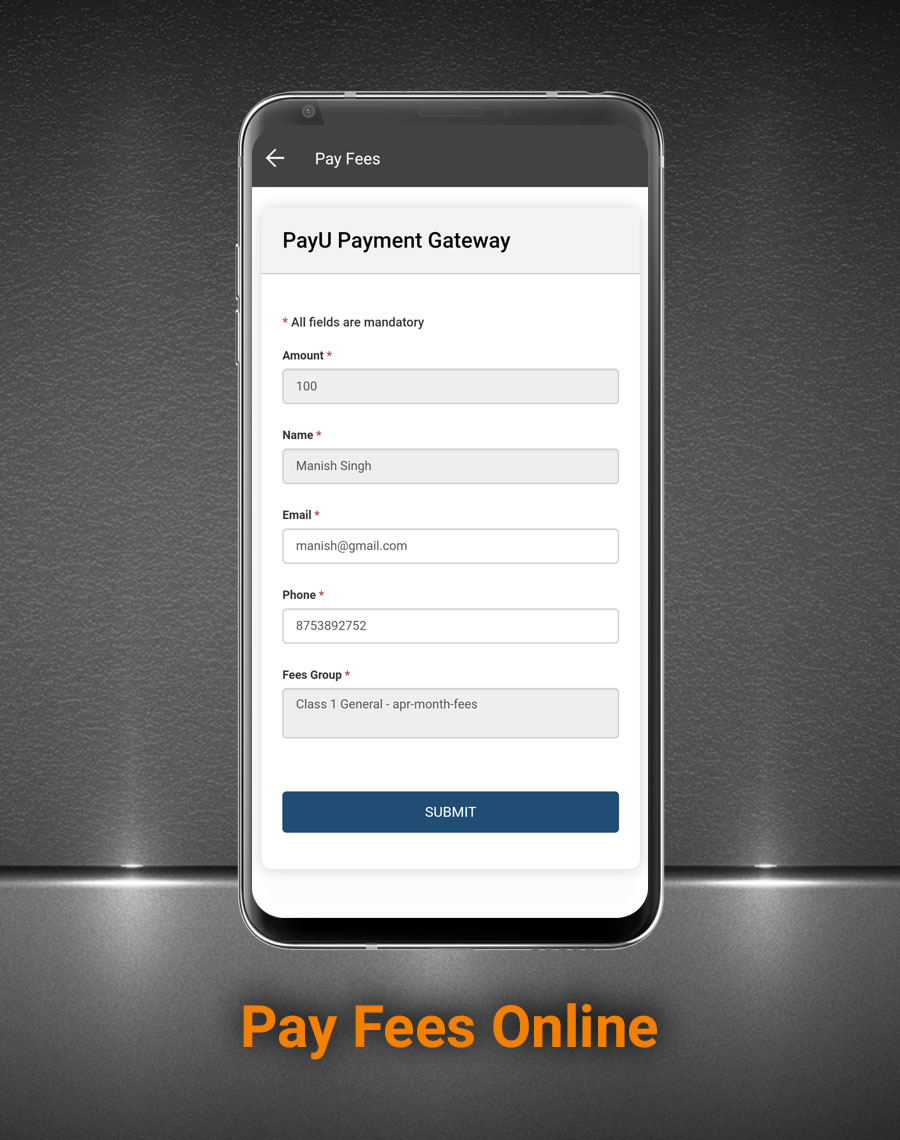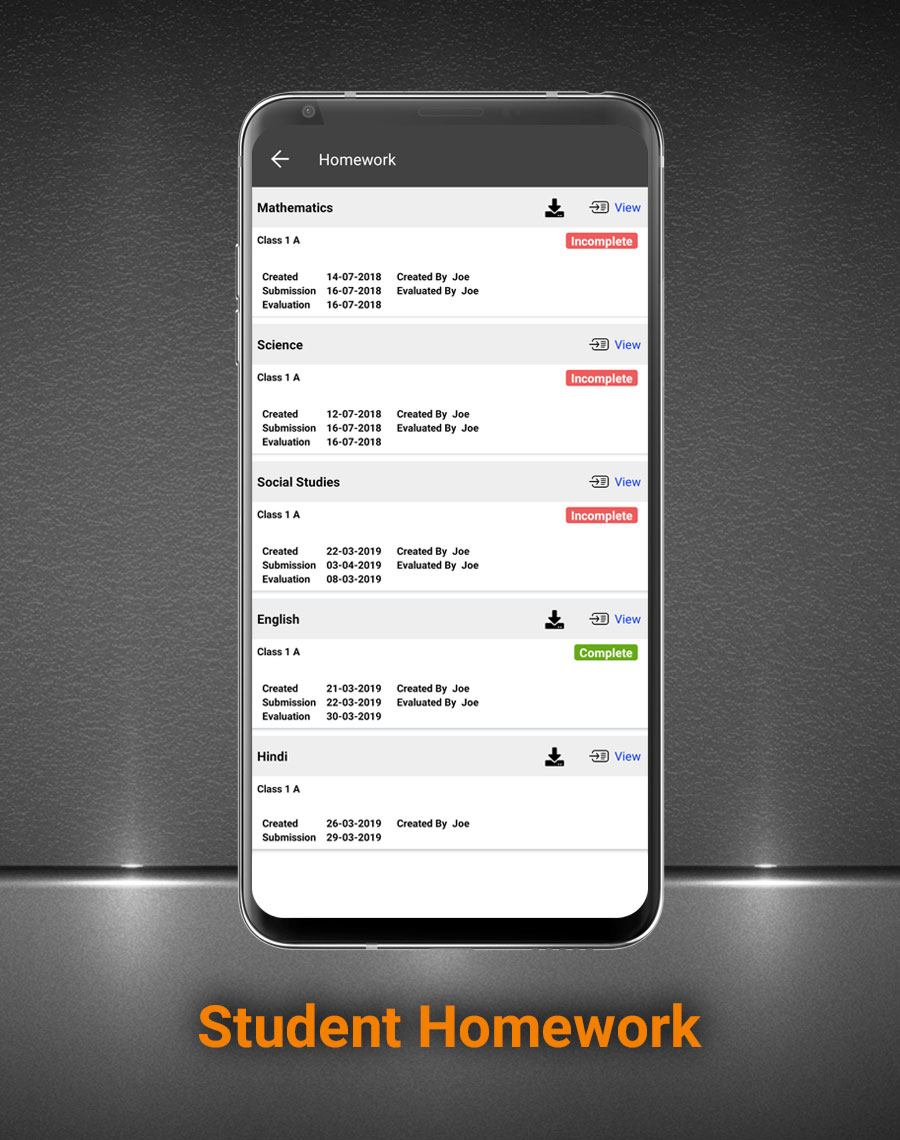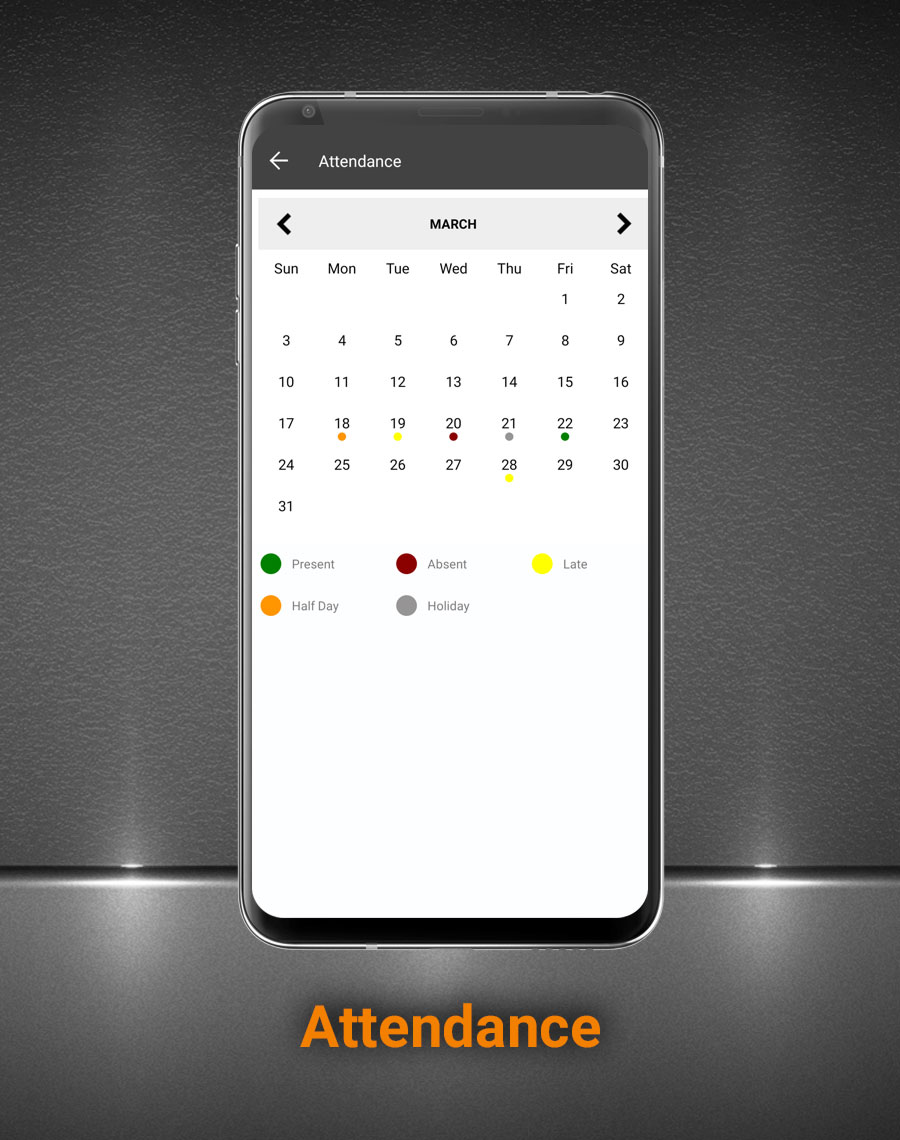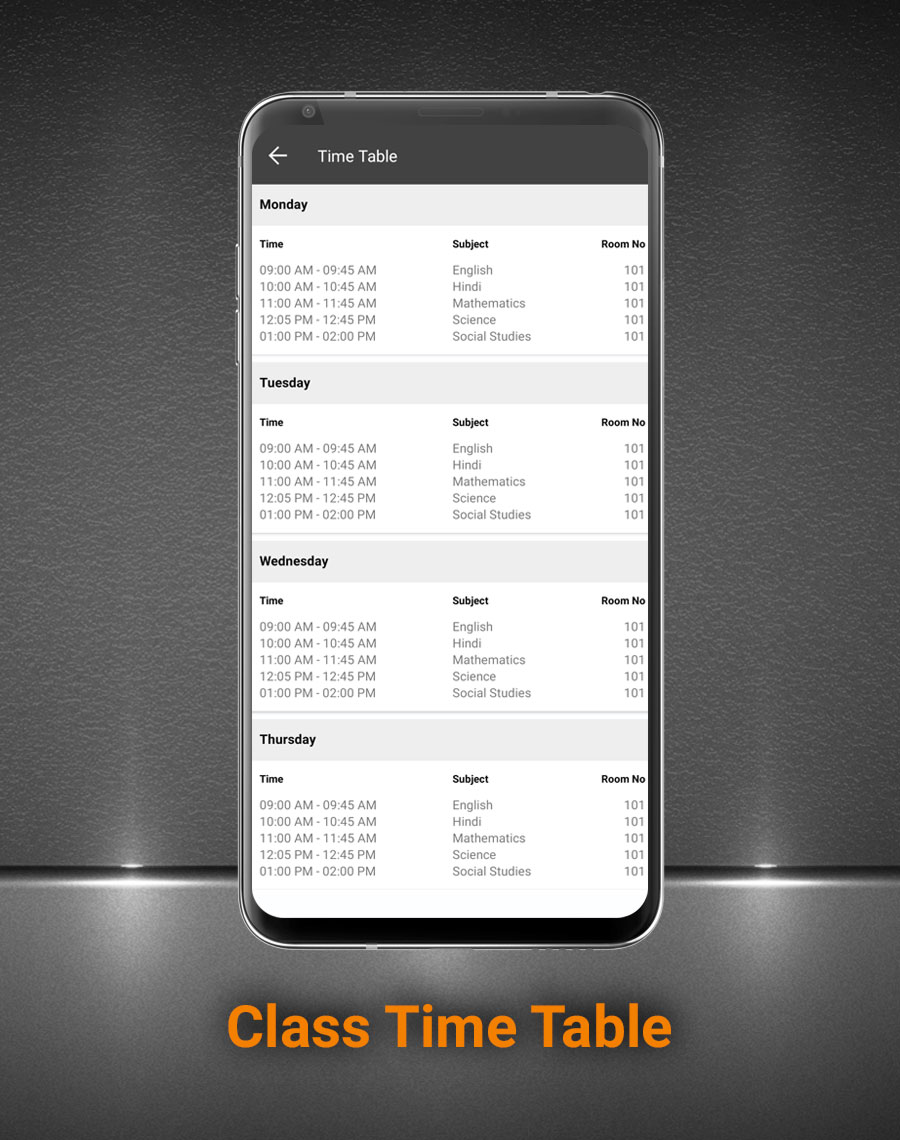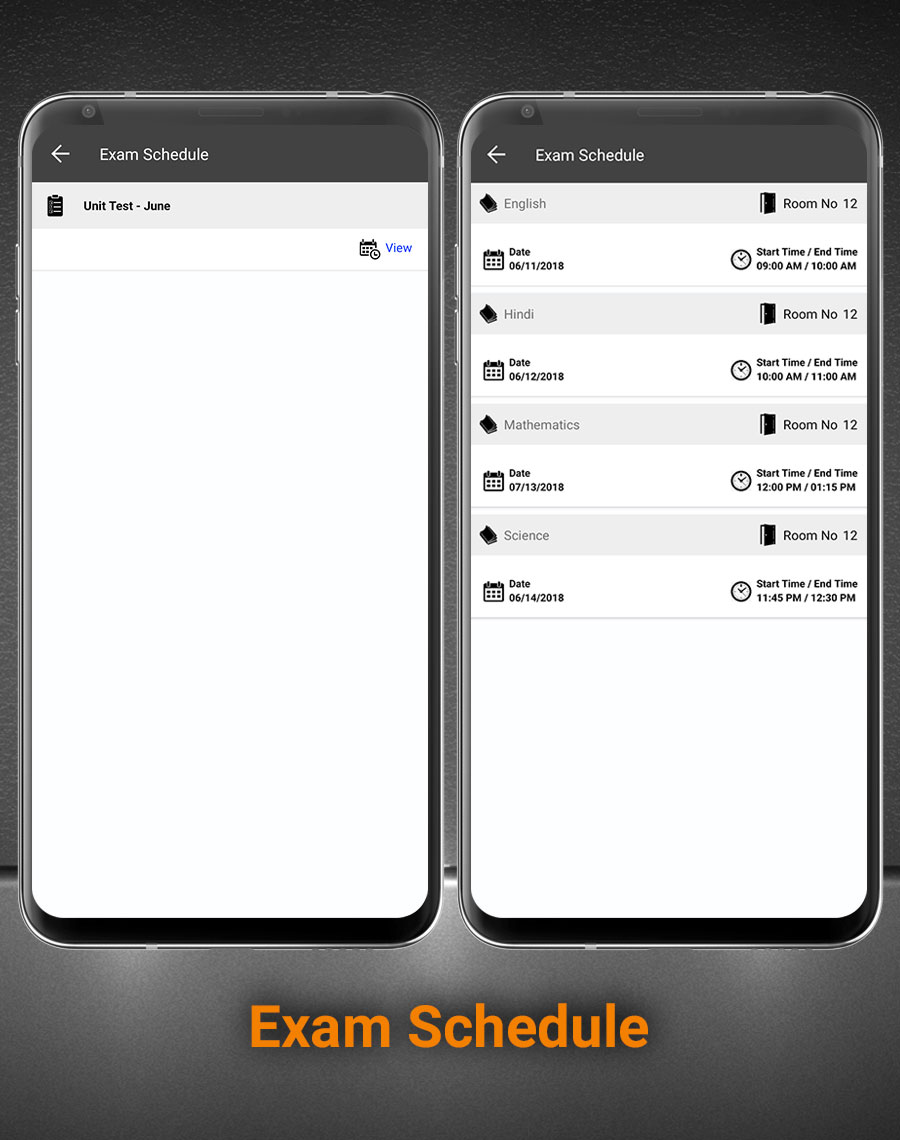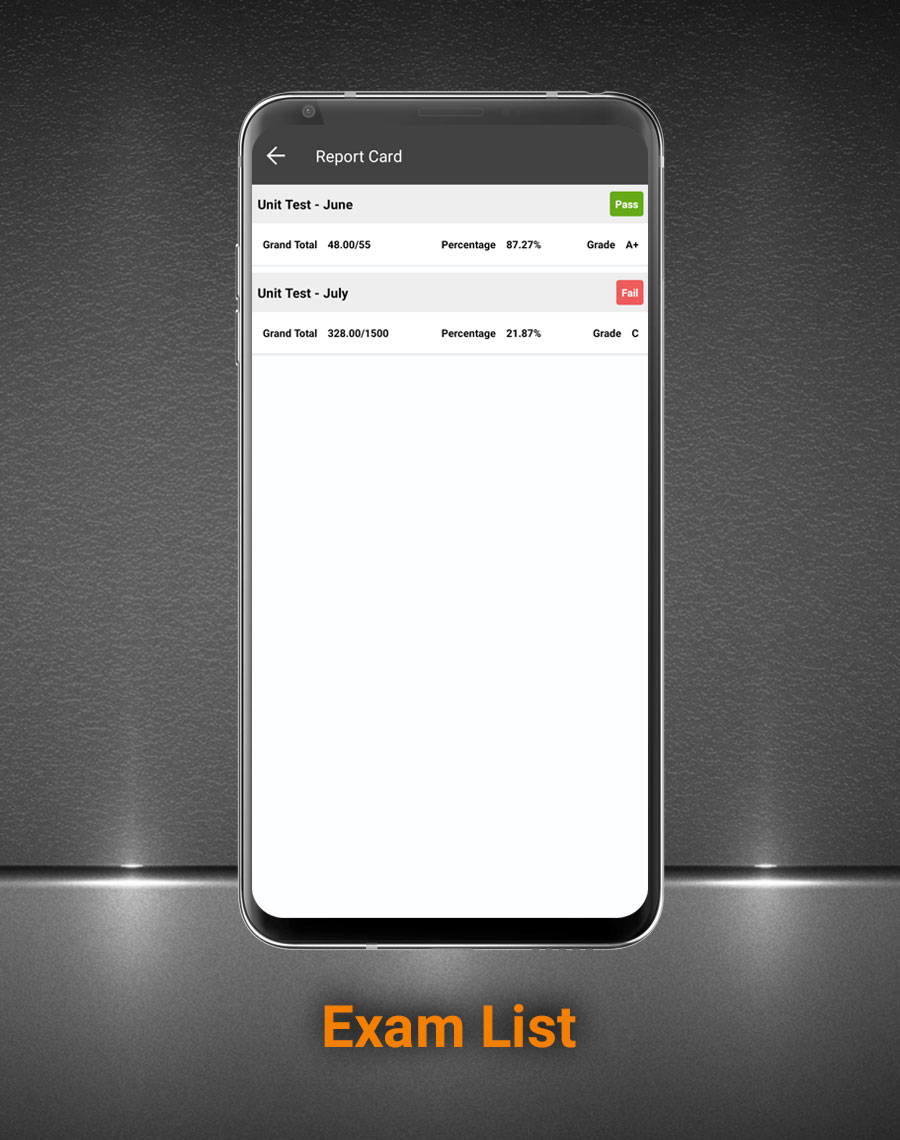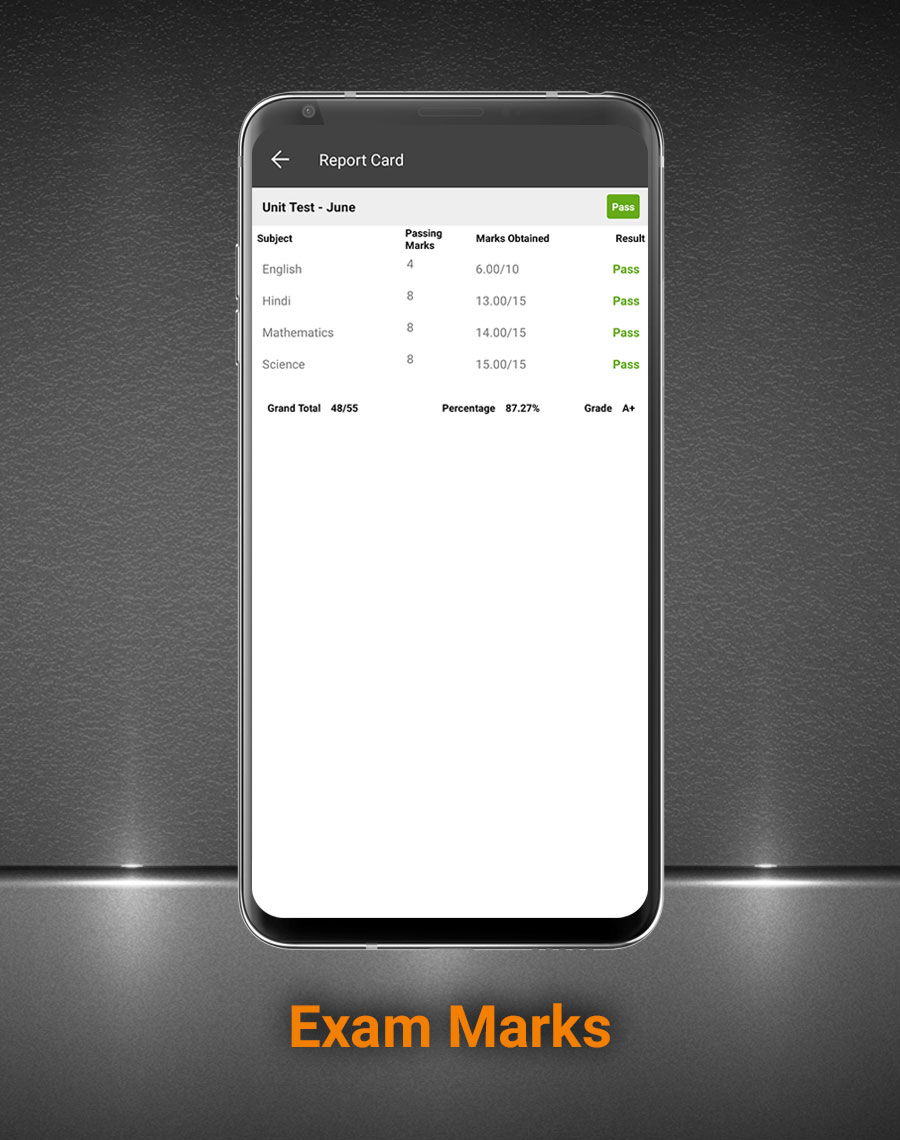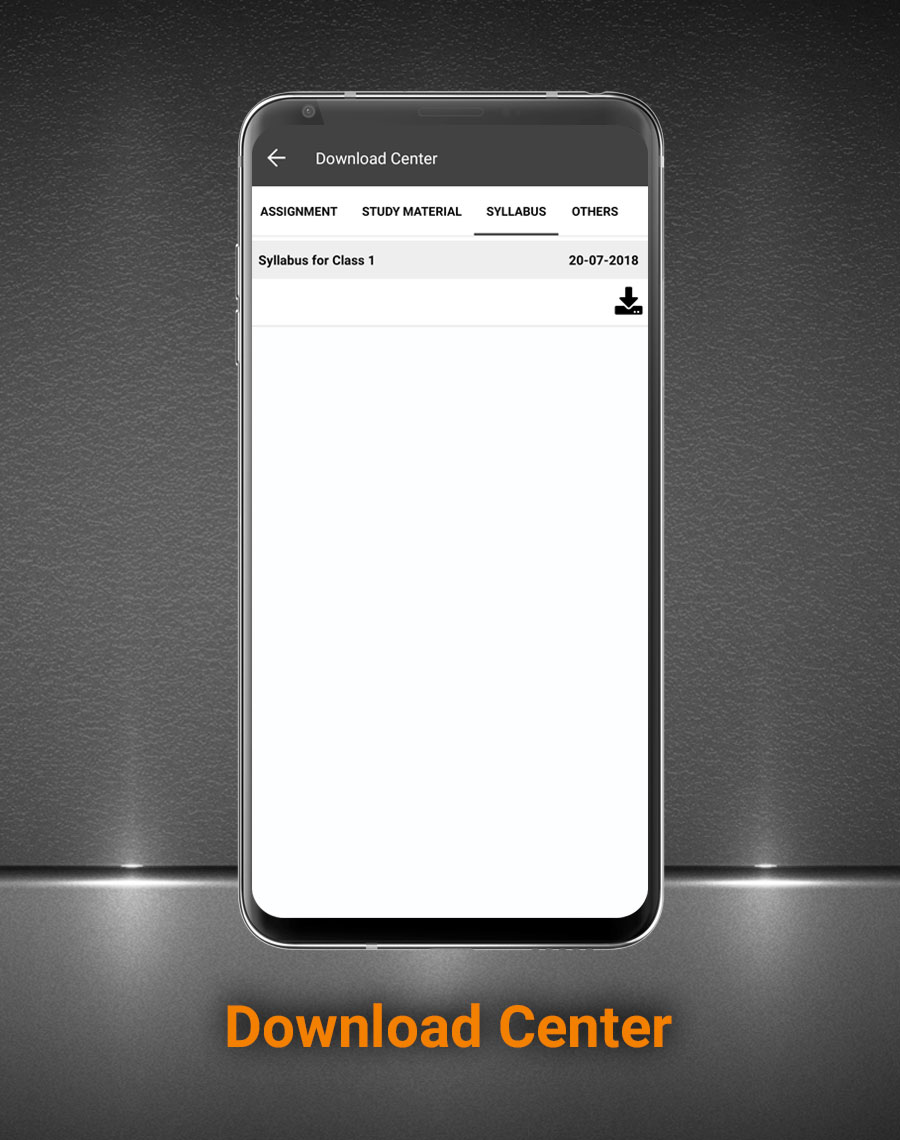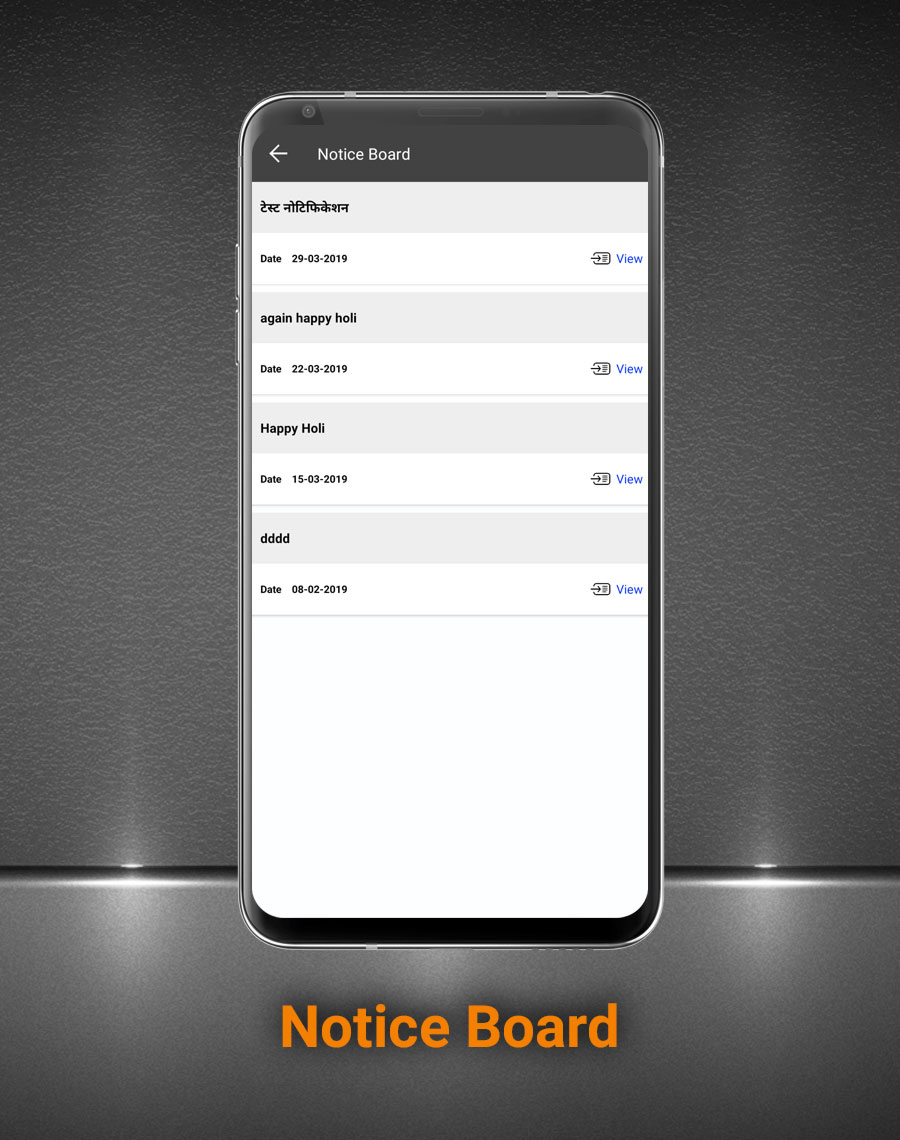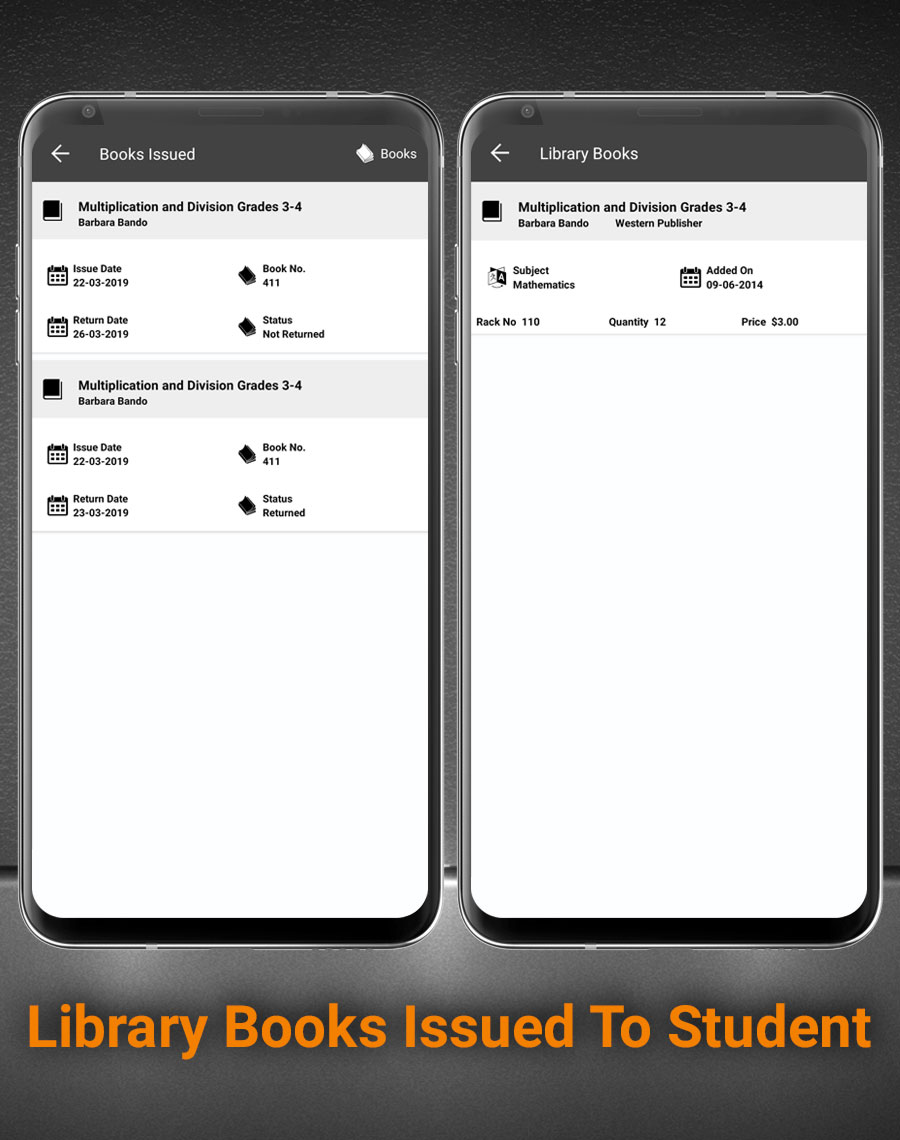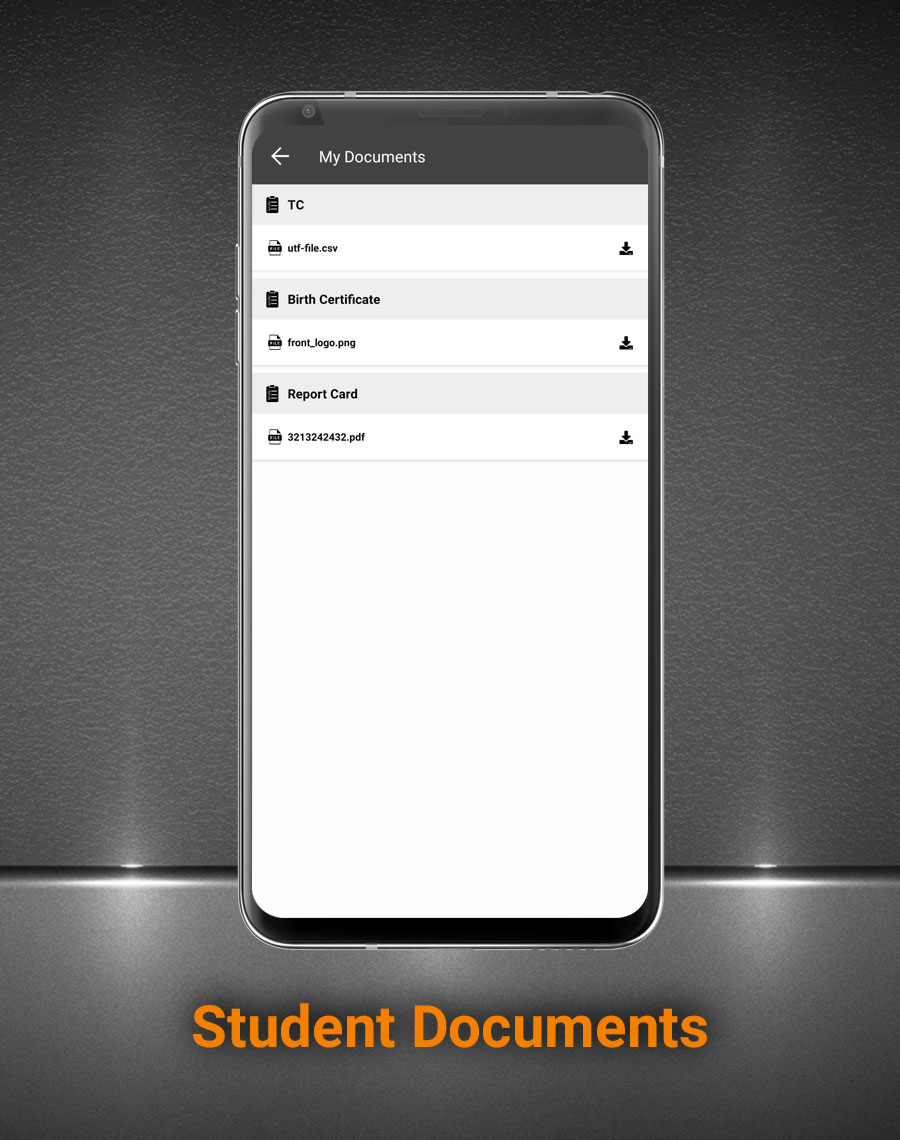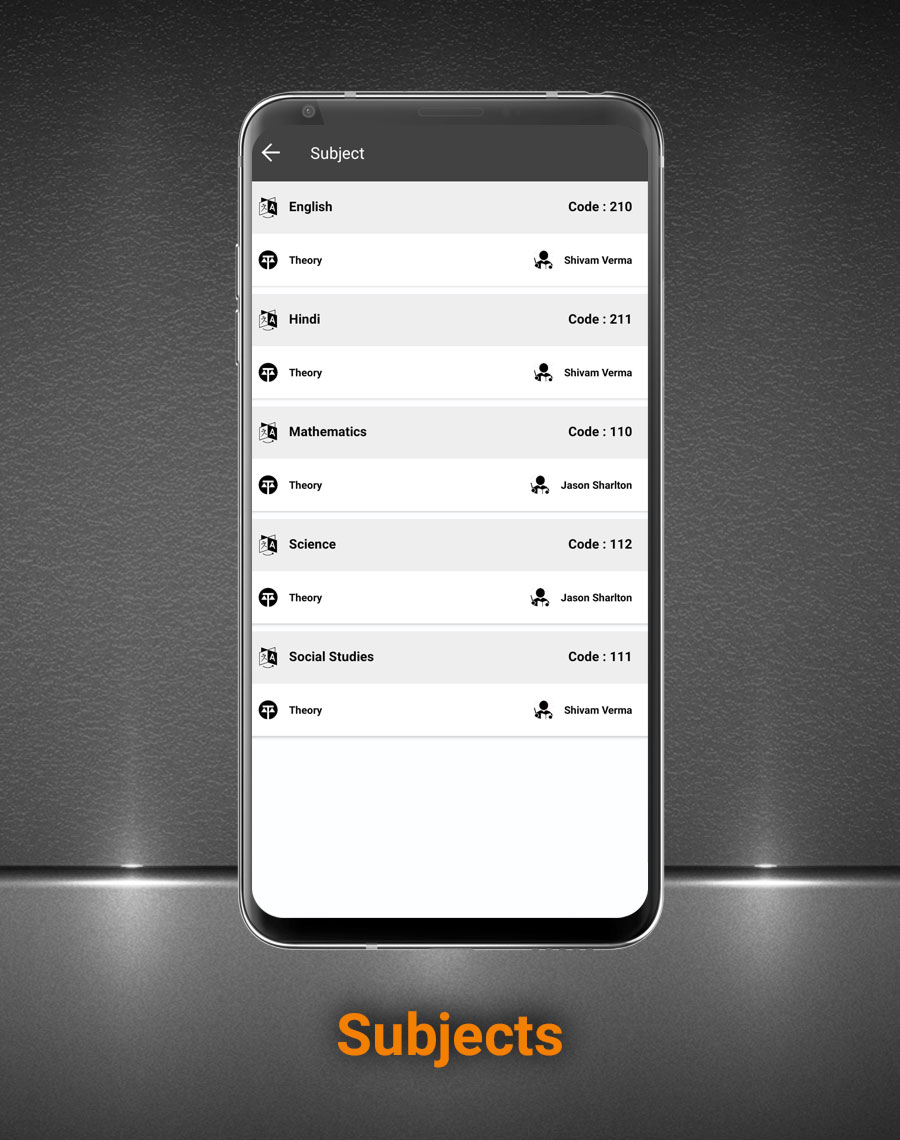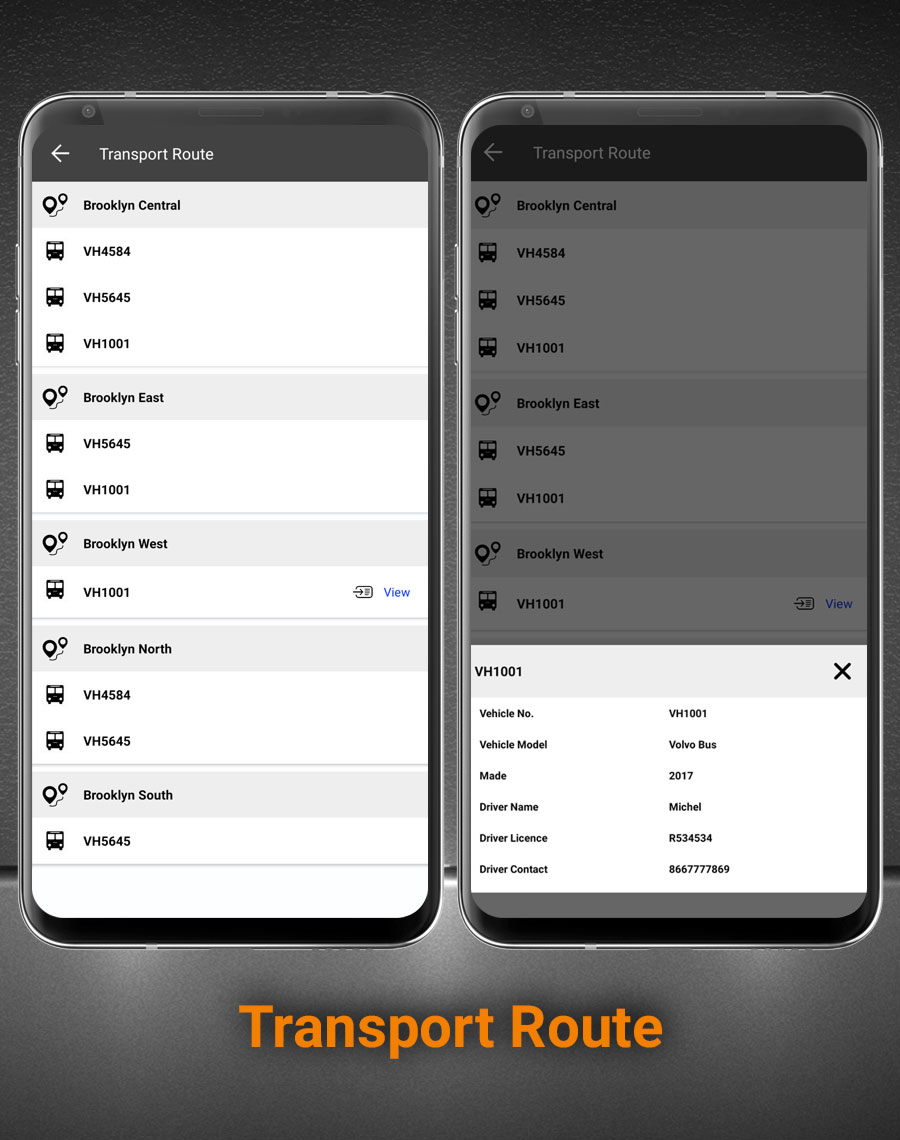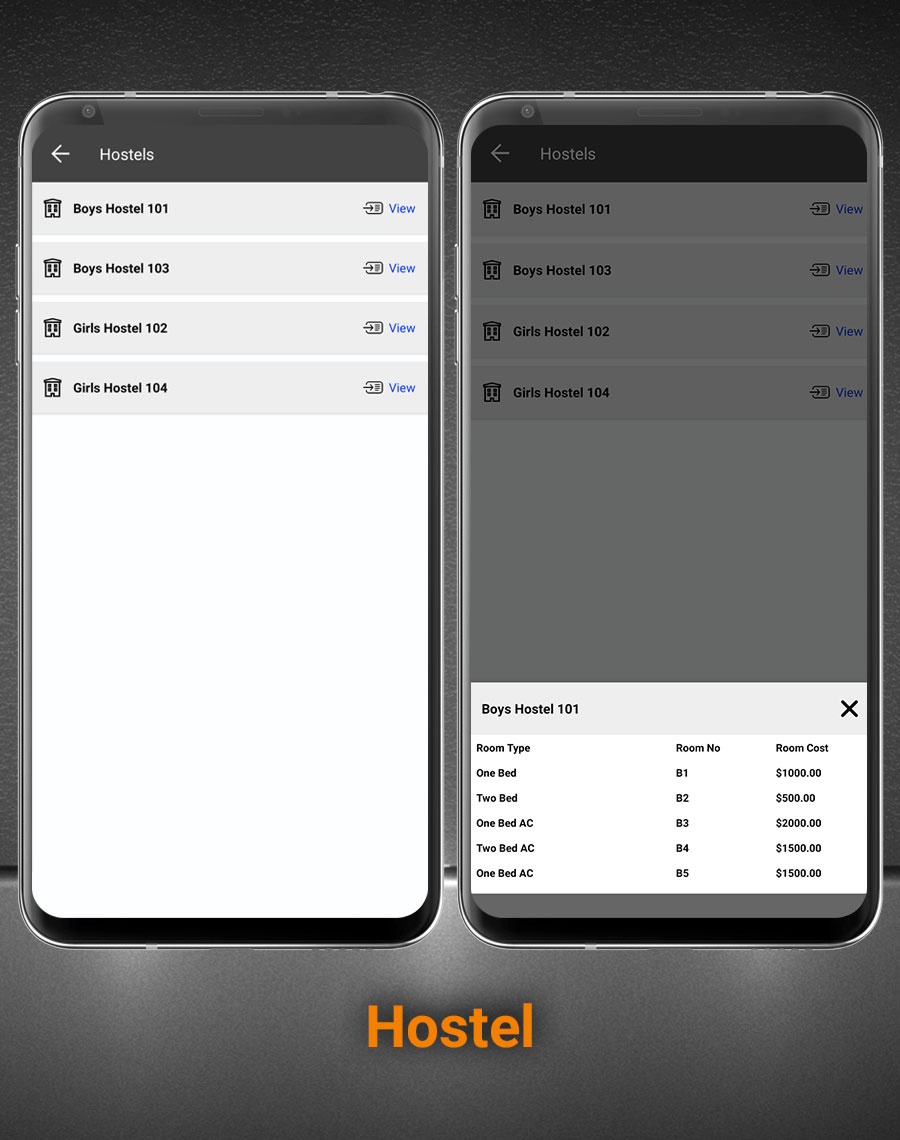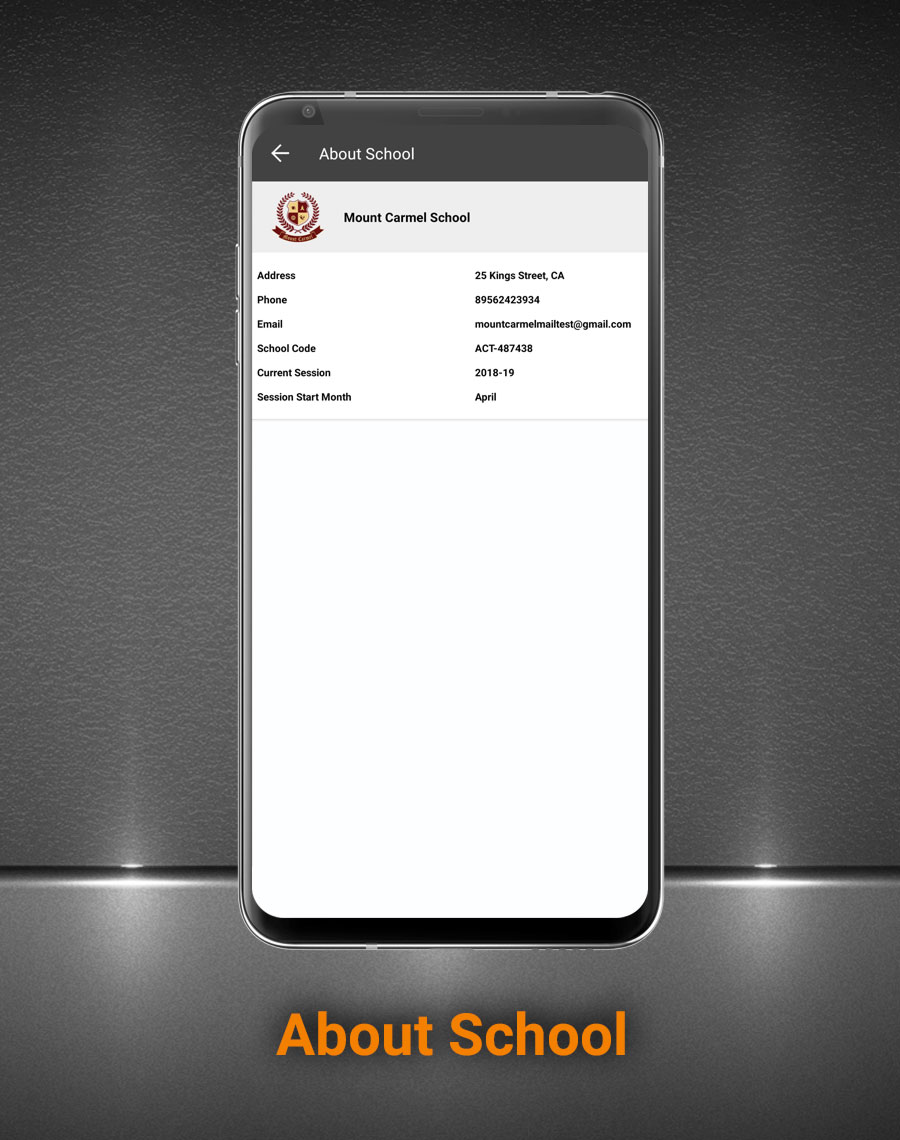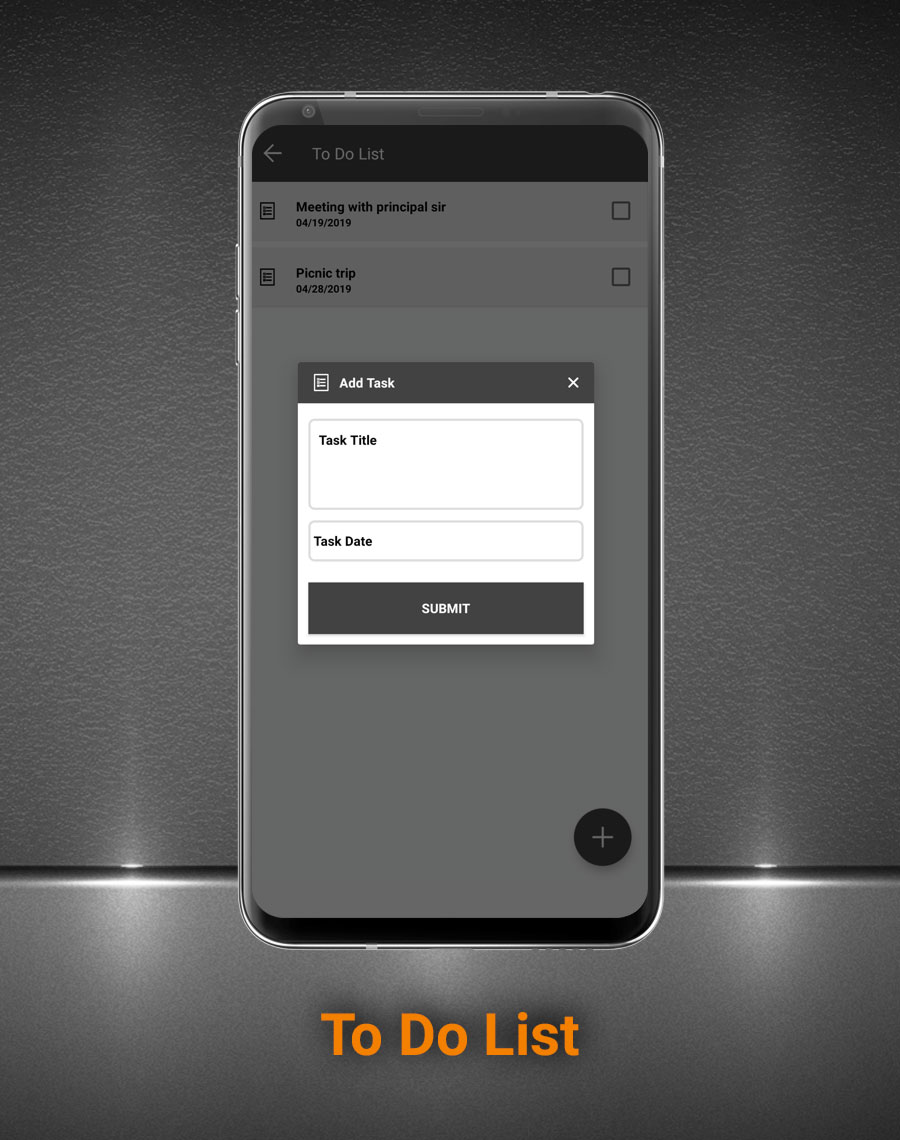 We offer support
Future product updates
Unlimited downloads

Buy Now
Online Bus Tickets Booking System- True Bus Mobile App
True Bus is an online bus ticket booking application, which allows Bus Bookings and reservations in a few easy steps.
View Product
Online Food Ordering Mobile App
The mobile app for restaurant ordering is also suitable for fast food chains and other establishments that provide food and beverages.
View Product
Android Mobile Application for WoWonder Social networking script
WoWonder Mobile Messenger is a Android chat application for WoWonder social networking platform script
View Product