Overview
This Mobile App for LMS OES – Online Examination System. You must have Online Learning and Examination System to launch Mobile App.
OES Mobile App – Awesome Features
Student Management
Free/Paid Exams and Exam Series
Sectional exams
Questions display in 2 languages
Free/Paid Learning management Systems like video portal and downloadable items
Support for 7 types of questions
Notifications, Feedbacks
General Features of Student
Full authentication of Landing and Login page.
Side menu support with user profile picture
Push Notifications
Very easy to customize
Social Logins (Facebook and Google Plus)
Payement Methods
Rayzorpay Payment Gateway
PayU
Paypal
Offline payment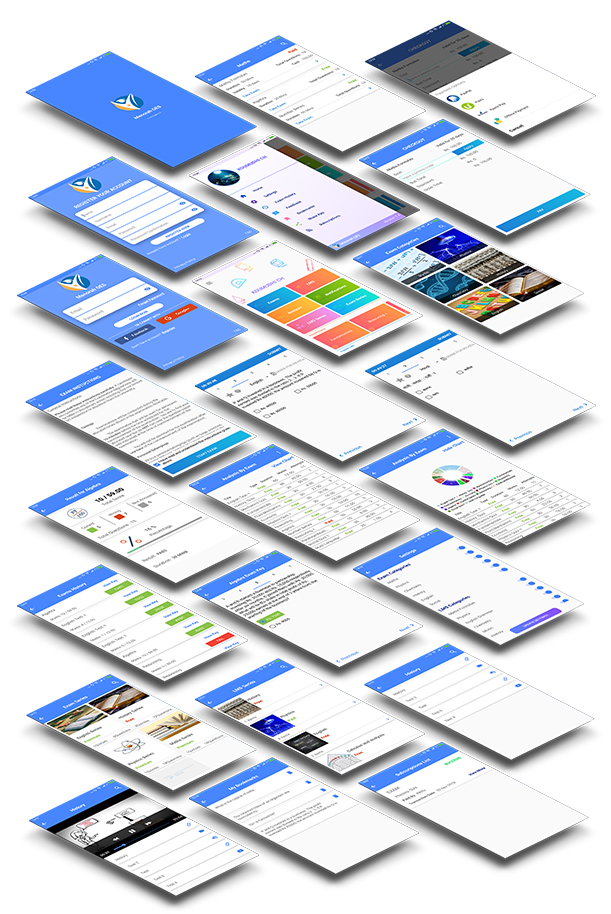 We offer support
Future product updates
Unlimited downloads

Buy Now
Online Bus Tickets Booking System- True Bus Mobile App
True Bus is an online bus ticket booking application, which allows Bus Bookings and reservations in a few easy steps.
View Product
Online Food Ordering Mobile App
The mobile app for restaurant ordering is also suitable for fast food chains and other establishments that provide food and beverages.
View Product
Android Mobile Application for WoWonder Social networking script
WoWonder Mobile Messenger is a Android chat application for WoWonder social networking platform script
View Product