Overview
WoWonder Desktop is a windows chat application for WoWonder social network, with our application users can chat together on their PCs using our new application, now chat is faster, easier, and more fun !

WoWonder Desktop is easy, secured, and it will be regularly updated.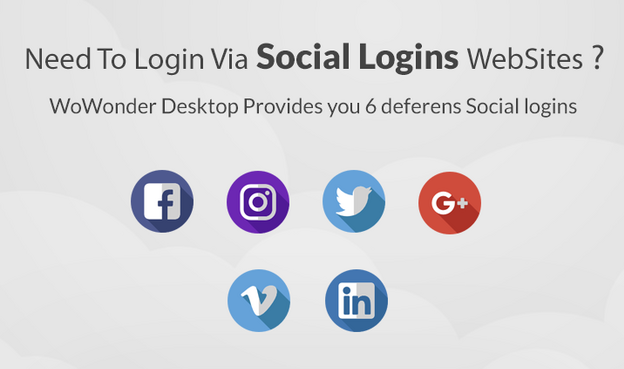 User Features:
Send, receive messages.
Share & upload images, video, music, and files.
Offline access to all messages and recent conversions.
Update chat status.
Explore latest user's posts, friends and information.
Emoticons.
and much more…
Installation:
We'll setup the application for you, or you can follow the installation guide we provided in the item.
Requirements:
1. Windows XP, 7, 8, 8.1, or 10
2. Microsoft .net framework 4+
ShortLink - Premium URL Shortner ASP.Net Project
Here we have a url shortner that help you most to short your link easily and provides a plateform where anyone can short their urls.
View Product
Windows Windows Messenger for WoWonder Social networking script
WoWonder Desktop is a windows chat application for WoWonder social networking platform PHP Script
View Product
Premium PPT Template for business and startup presentation
Best PowerPoint template for present startup pitch , business ideas, sales and other presentation
View Product